Scan Dimension delivers precision 3D scanning at an affordable price. We realize consumer level scanners have not always delivered on the promise of ease-of-use and quality scans. To demonstrate our confidence in the SOL Scanner, we're offering a virtual trade-in program to those that already own a qualifying scanner.
How it works:
Take two pictures of your current scanner: one picture of the unit itself and the second picture a close-up of the device serial number.
Then, simply complete the online form, attach the two pictures, and submit it for our review. We will determine if the product is eligible for our trade-in program and issue a custom discount/coupon code to use toward the purchase of one SOL Scanner through our online store.
What images do I need?
The first image should be the unit itself. Examples of suitable images are: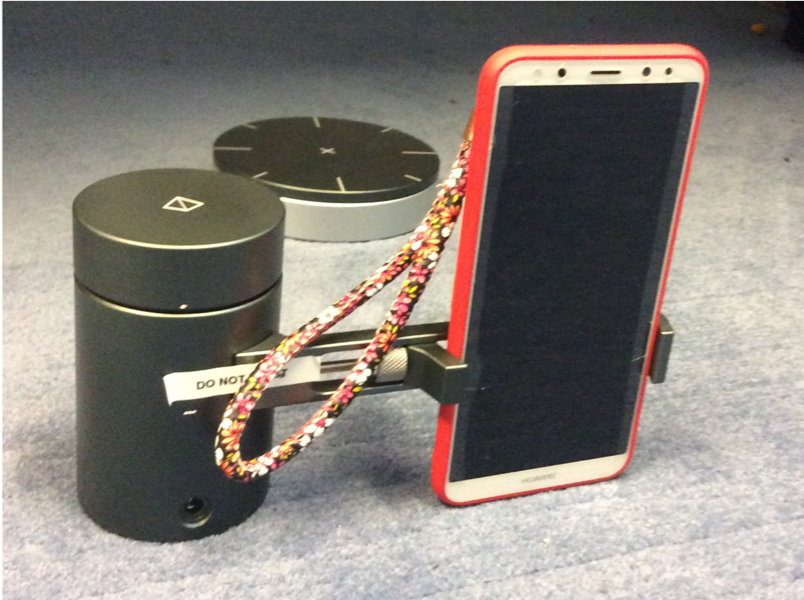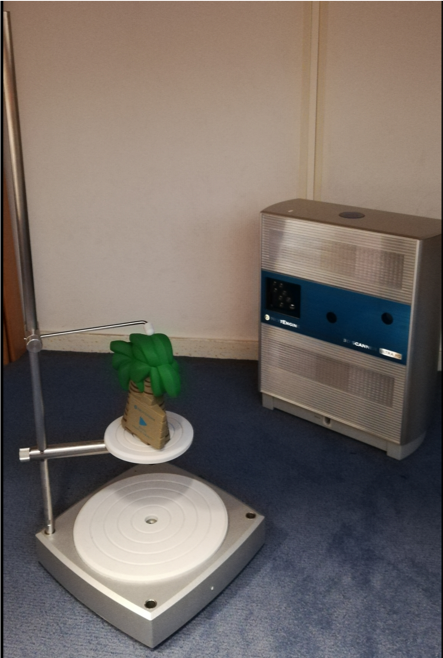 The second image must be of the device's serial number. This will need to be the same serial number you enter into the online form. Examples of device serial numbers: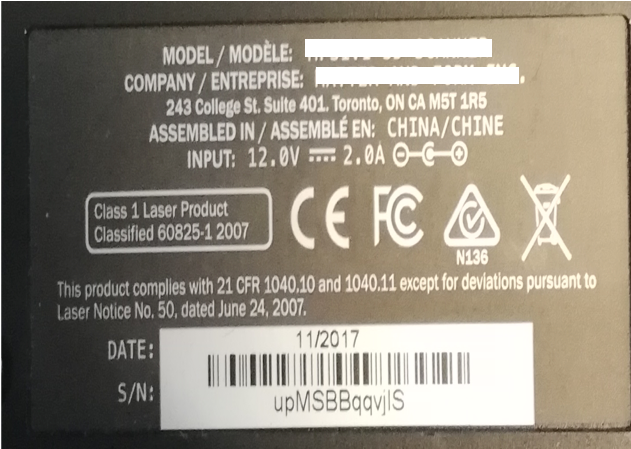 Eligible Products:
The majority of desktop scanners, and some hand-held scanners currently in the market are eligible. If you own a scanner and are less thrilled with the results, submit the form with the required information.
Ineligible Products:
We will not offer rebates for phone/tablet apps that do not have a hardware component. Mobile devices that include a custom or after-market hardware element with a serial number will be considered.
Disclaimers:
Scan Dimension reserves the right to honor or deny virtual trade-in discount requests based on its sole discretion. Devices are approved for a virtual trade-in are only eligible for a single discount. Reuse of a single device (as defined by manufacturer, model, and serial number) is not allowed. Owners of the devices being offered for virtual trade-in retain their original scanner and are not required to present the actual device for trade-in. This offer is void where prohibited. Limit, one discount per SOL Scanner purchased.